eLib - The ultimate ebook library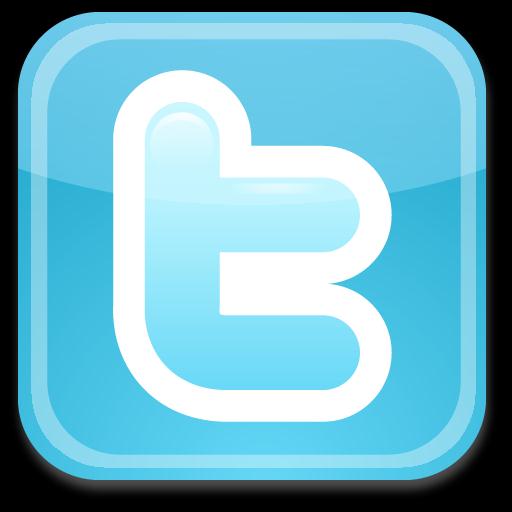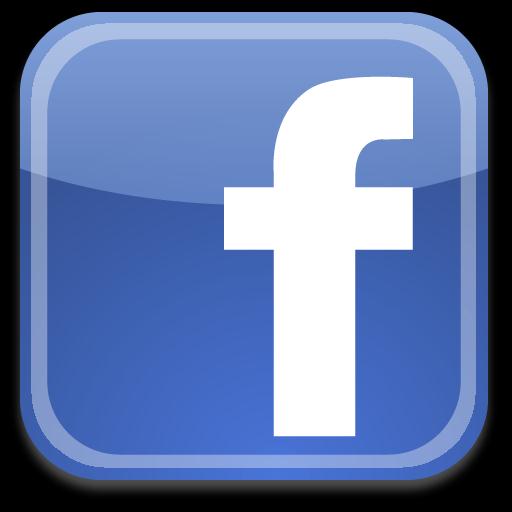 eLIB is freeware, if you want to help the author for future releases, please make a donation.



If you have downloaded the latest version of eLIB, it should contain a help file.

Click on menu "Help" --> "User guide"

Of course if you still have questions regarding the usage of eLIB, you can contact the author directly.