 eLib - The ultimate ebook library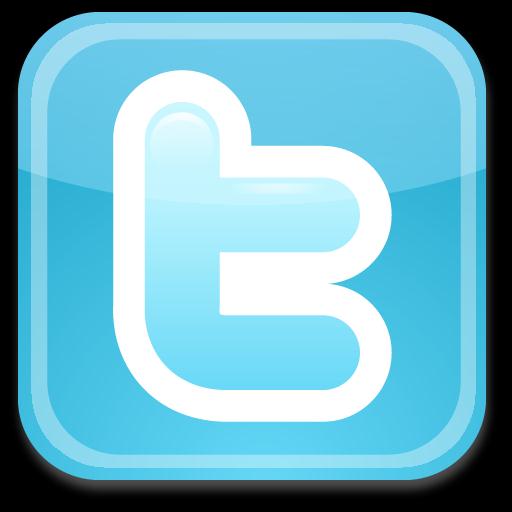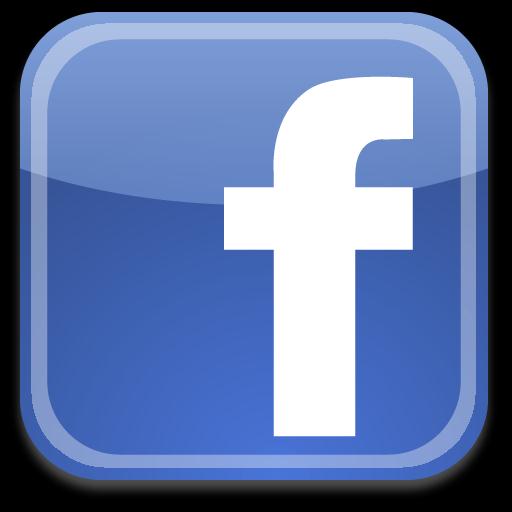 eLIB is freeware, if you want to help the author for future releases, please make a donation.




If you want to contact the author, you can do so by using facebook group page for eLIB and by twitter, by clicking on the two icons below.

You might know that eLIB is developped during my spare time, and I don't have all the time needed to answer your questions or even implement your requests within new versions of eLIB.